Extended Family & Testimonials
From time to time our Weimaraner owners update us on their wonderful family pets. We gladly update our page with news and photos of their special moments. If you own a Griseus puppy send us a photo and story and we will include on our site.
 


"Bailey" Griseus Baileys Irish Cream

He is a very fit and overt dog and fits in perfectly with our lifestyle and family needs. Bailey chases rabbits unsuccessfully but is often good at scaring the rabbits out of the brush for the kelpie to catch.  He gets on great with our chickens...


"Merlin" Griseus Merlin The Magician 

We are loving Merlin's company he is a very playful and affectionate puppy!  It has been very hot this summer so Merlin loves cooling off under the sprinklers and swimming in the dam.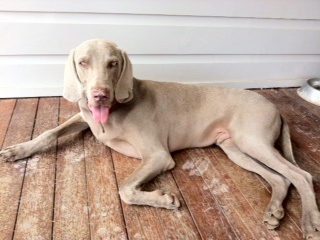 "Ava" Griseus Avas Glize

Ava is still very much loved. Megan sneaked out and brought her back to bed when no one was looking. Ava and the cat are also starting to get along well.







"Sophie" Griseus AbsolutLee Annee

Sophie with her new family, she loves the boys... and the boys love her!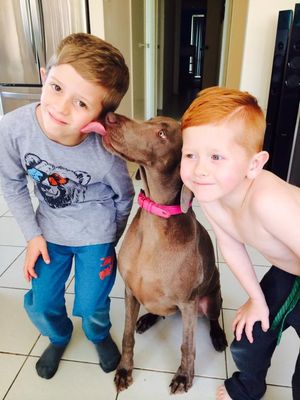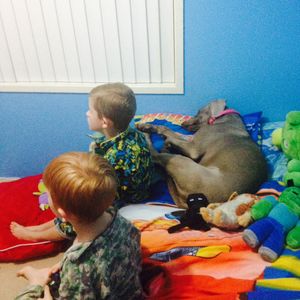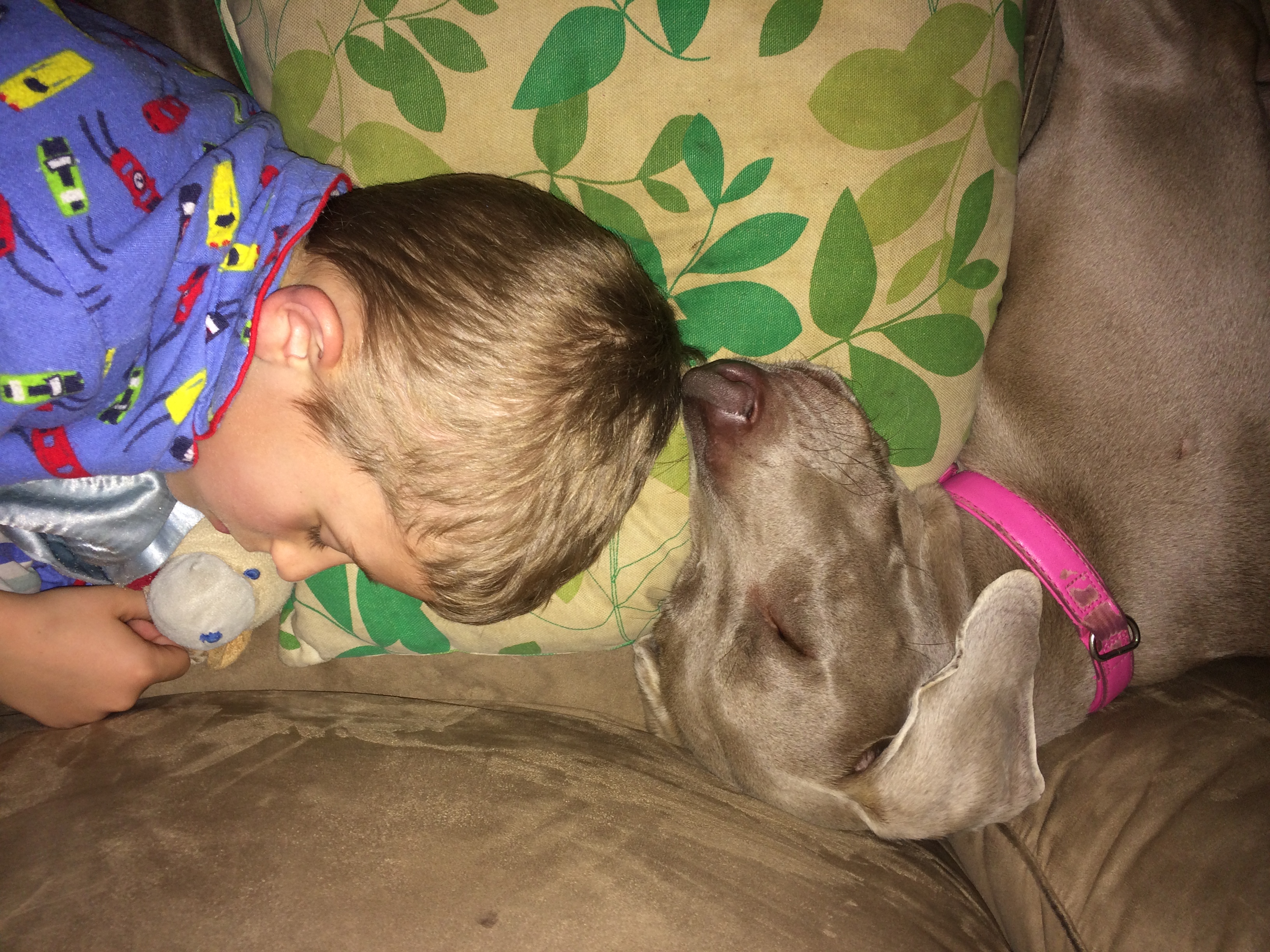 "Loli" Griseus In The Sake Of Art

Loli lives in hong Kong with her family. The kids just adore her... And her temperament is perfect for a family environment. 

"Dear David,

Just though I would let you know Loli has settled in wonderfully her and my son are best friends. They love going for walks in the mountains behind our house or the beach across the road."