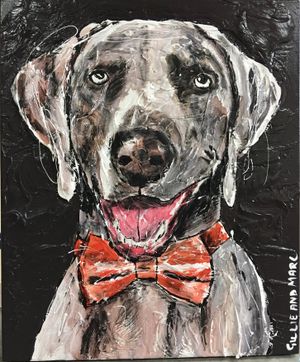 Oska 28-5-2007 to 28-6-2016
 
Oska will always be very special to us, we love him dearly and always will.

Oska was purchased as a family pet.

We did not show Oska, but he still liked to join us and Maddi at the odd show.
Oska was our resident ball master.

You will nearly always find him wandering around ready with his ball for a game.